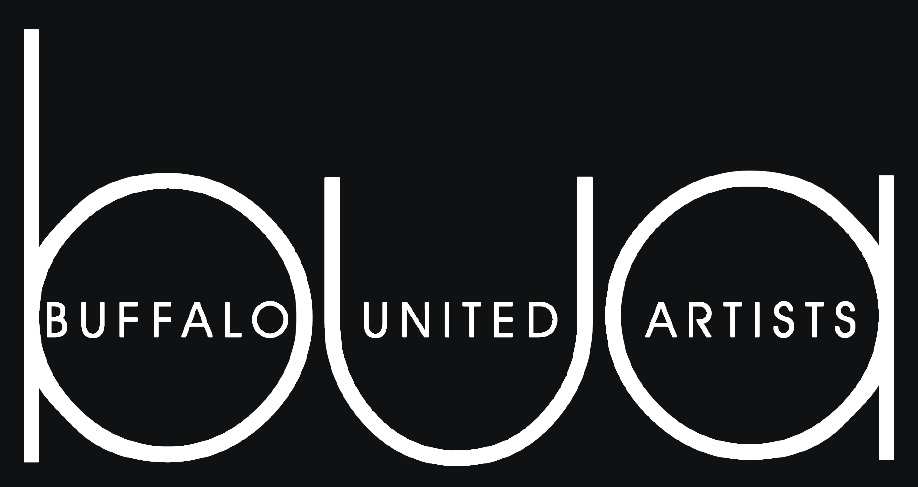 Leadership
Mike Doben & Rick Lattimer – Co-Artistic Directors 
Javier Bustillos – Founder & Executive Director
Contact
Phone Number: (716) 440-5521
E-Mail Address: BuffaloBUA@gmail.com
Mission StatementBuffalo United Artists is a self-supporting collective of professional theater artists working constantly to create accessible, professional-quality theater consistent with the great passion we feel for our art. We do not shy away from controversy, nor do we direct our production choices towards mass appeal or popular opinion. We believe one of the greatest endeavors we can pursue is to use our craft to play an active and visible role in the service of our community. We aspire to present theater that entertains, enlightens, and captures the imagination.

BUA's Philosophy
"A passion for theatre…theatre with passion."
We do not produce plays for the goal of making money. We produce theater that we feel has a message that needs to be heard in our community. BUA uses theater as a vehicle for social change, outreach and a means of communicating important aspects of the human experience that Buffalo audience members might not otherwise view and explore.
We do so with attention to artistic excellence, an eye on what is current and pertinent in today's world of theater, a passion for achieving and maintaining the highest possible standard of artistry and integrity, while constantly challenging ourselves to strive for even greater goals.