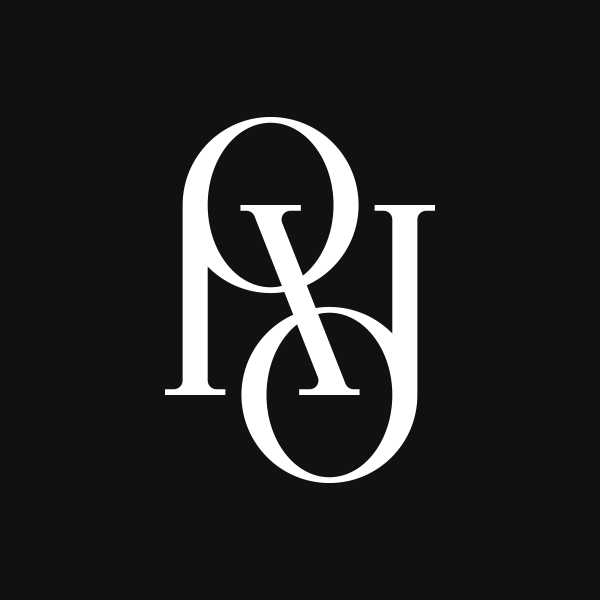 Leadership
Bob Van Valin – Artistic Director
Andrea Gollhardt – Managing Director.
 Post Industrial Productions
Our Mission
Post-Industrial Productions seeks to carve out a theatrical space for underserved audiences by offering affordable, captivating, and socially-relevant theatre that is fit to engage young adults and the surrounding WNY community.
To help achieve this aim, PIP employs the language of film and video to communicate with younger audiences in a way that is both familiar and engaging. PIP also understands that true connection requires partnership and cooperation, and endeavors to form lasting bonds with local non-profit organizations to help support their missions through the power of theatre.