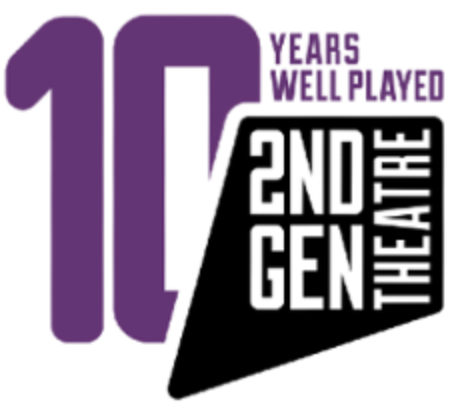 Leadership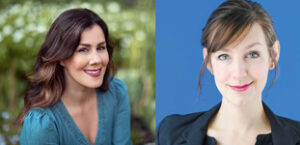 E
xe
cutive Di
rector- Kristin Bentley                      
Artistic Director- Kelly Copps
Contact
Email: info@2ndgentheatre.com
Phone Number: 716-508-7480
Second Generation Theatre 
MISSION (WHO WE ARE)
Second Generation Theatre's mission is to continue the tradition of great theatre in Buffalo, NY by providing high quality and artistically diverse theatrical offerings. 
VISION (WHAT WE DO & HOW WE DO IT)
We blend experience and innovation, combining new artists with tenured talent
We create an environment where all artists are supported, welcomed, and engaged
We collaborate with our peers
We offer a wide variety of theatre education offerings, intended to expand, engage, and diversify our audience while connecting our community
We stretch the limits- both for performers and audience members
ABOUT SGT
Second Generation Theatre's story all began in 2013 when three University at Buffalo graduates (Kristin Bentley, Kelly Copps, and Arin Lee Dandes) transformed their shared passion into a professional venture. In addition to being a tribute to those who taught them and helped them hone their craft, the name of this non-profit theatre company is also a promise to continue and strengthen Buffalo's theatre scene for generations to come.  True to their mission of uniting people through the power of performance, Second Generation Theatre is using this year – their tenth anniversary – as an opportunity to celebrate with the entire Western New York Community.
SGT is in residence at the Shea's Smith Theatre in the heart of downtown Buffalo for the 2023/2024 Season! 
To learn more, or to purchase tickets visit https://secondgenerationtheatre.com/tickets/  for a season that is sure to continue Second Generation's tradition of excellent productions.